1477
Quality, knowledge, and creativity since 1477, Worldclass research and first-rate education of global use to society, business, and culture. One of northern Europe´s most highly ranked universities.
The Department of Cultural Anthropology and Ethnology offers a lively environment for higher education and research. The disciplines of Cultural Anthropology and Ethnology represent different research traditions and educational trajectories in terms of thematic and regional focus. But the two disciplines also collaborate, for instance, in our joint basic level programme entitled Culture, Society and Ethnography, and in master courses, as well as in specific research activities.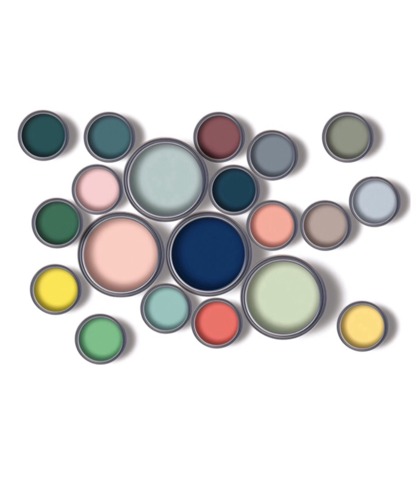 درباره انسان شناسی فرهنگی
انسان شناسی فرهنگی – همانگونه که از نامَش پیدا ست – شناخت انسان است، انسانی که تنها موجود با فرهنگِ جهان می باشد. همه ی فرهنگ ها در گوهر همانندی هایی دارند چراکه همه ی آنها در گهواره یی پیدایش یافته، رُشد کرده اند که ما آن را سپهر (طبیعت) می نامیم. اما ا ز آنجایی که سپهر این کره ی خاکی یک دست و همانند نیست هر فرهنگی رشدِ ویژه ی خود را دا شته است. گذرزمان هم فرهنگ ها را از همدیگر دور کرده و به سمت و سوهای گوناگونی کشانده است. کوشش انسان شناسان بر آن است که انسان را از دیدگاه های گوناگون بشنا سند و همانندی ها و ناهمانندی های آنها را با ریزبینی بنگرند. چگونه هر انسان، فرهنگ خود را می سازد و چگونه خود، ساخته و پرداخته ی همان فرهنگ است؟ چگونه در فرهنگ های این سو و آن سوی جهان همانندی هایی به چشم می خورد که یکی بودن و همبسته بودن انسان را به نمایش میگذارندوچگونه گوناگون بودن فرهنگی مازیبایی زندگی راهمچون گلستانی پُرازگلهای گوناگون چندین برابر می کند؟
What is Cultural Anthropology?
The word culture has its origin in Latin cultura and means 'cultivation', one man facetiae concepts that have been defined on many different ways among other thing "a society's patterns of existence" or "those common thoughts and feelings that together govern our words and documents". The concept anthropology has its origin in Greek and comprises antropos or anthropos that means 'people' and logi or logos that means 'words' and log'ia smiled 'learn', 'science' or 'the faith about'. With culture anthropology means one therefore 'the faith about the people that culture [being]', to give knowledge about how the people shape and to be shaped of its culture and those society relations during what she liver, and give knowledge about the variations in those different cultures and society shapes that people created.
Culture or "cultivation" is the people's ways to use the natural resources i e. ecology, economy or technology - here covers the ensemble average people and nature / nature and people. But the ensemble can also cover people and culture / culture and people. Some examples within this area are:
I. The people's ways to organize the society i e. distribution of work, social organization, political system or court order.
II. The people's ways to analyze, explain and to experience the reality i e. reality view, ideology or world picture.
III. The people's ways to express everything this in standardized symbolic mould i e. myth, ritual, art, sport, religion, ornament ring, classifications system and etc.
As said is the many different ways for an anthropologic to learn to know the people that a culture being: physical, sociological, psycho logical, archaeological, linguistics, theologies, philosophical, pedagogies, medical, ecological, folkloristic, symbolic, myths, ritualism, historical etc.
HOW IS AN ANTHROPOLOGIST ?
DID YOU KNOW THAT INDIANA JONES IS AN ANTHROPOLOGIST?
Anthropology
Anthropology ænθrɵˈpɒlədʒi is the "science of humanity". It has origins in the humanities, the natural sciences, and the social sciences. The term "anthropology" is from the Greek anthrōpos (ἄνθρωπος), "man", understood to mean humankind or humanity, and - logia (-λογία), "discourse" or "study".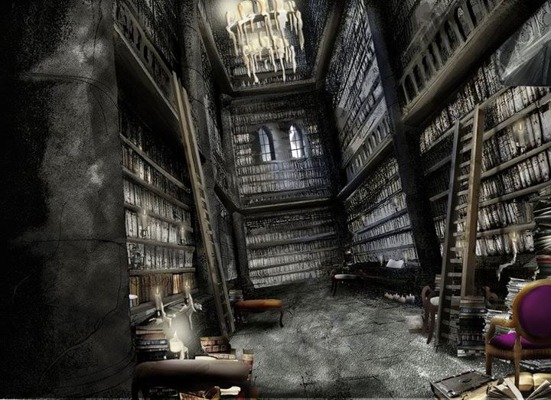 Academic publications نوشته های دانشگاهی
Chehel Amirani, Bahman, 2004, Romerska kejsare i efterantik litteratur, Niccoló Machiavelli och återupplivandet av det romerska arvet. Institutionen för arkeologi och antik historia: Uppsala Universitet.
Chehel Amirani, Bahman, 2004, Postmodernism inom två konstarter eller populärkulturområden. Institutionen för abm, estetik och kulturstudier: Uppsala universitet.
Chehel Amirani, Bahman, 2004, Modernism, Postmodernism & Globalisering. Institutionen för abm, estetik och kulturstudier: Uppsala universitetet.